A Car bomb outside of Besiktas stadium kills 13
​The incident took place around the area in which Bursaspor fans exited their stadium after their game on Saturday, with the away supporters avoiding it by just five minutes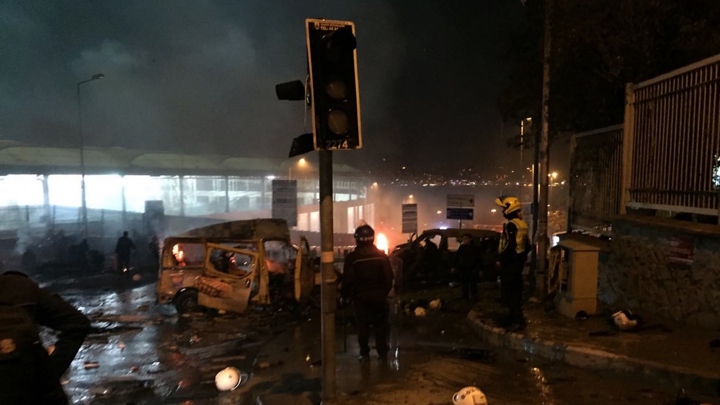 A car bomb that exploded outside Besiktas' stadium two hours after their match against Bursaspor on Saturday has killed 13 and injured more, according to reports.
Images and TV footage showed what appeared to be the burnt-out shell of a car near the Vodafone Arena, with Turkish interior minister Suleyman Soylu indicating that it had targeted a riot police bus. Most of the casualties are believed to be police.
Soylu is later reported to have confirmed that a second bomb went off in Macka Park, which is next to the stadium.
"It is thought to be a car bomb at a point where our special forces police were located, right after the match at the exit where Bursaspor fans exited, after the fans had left," he said of the bomb near the stadium.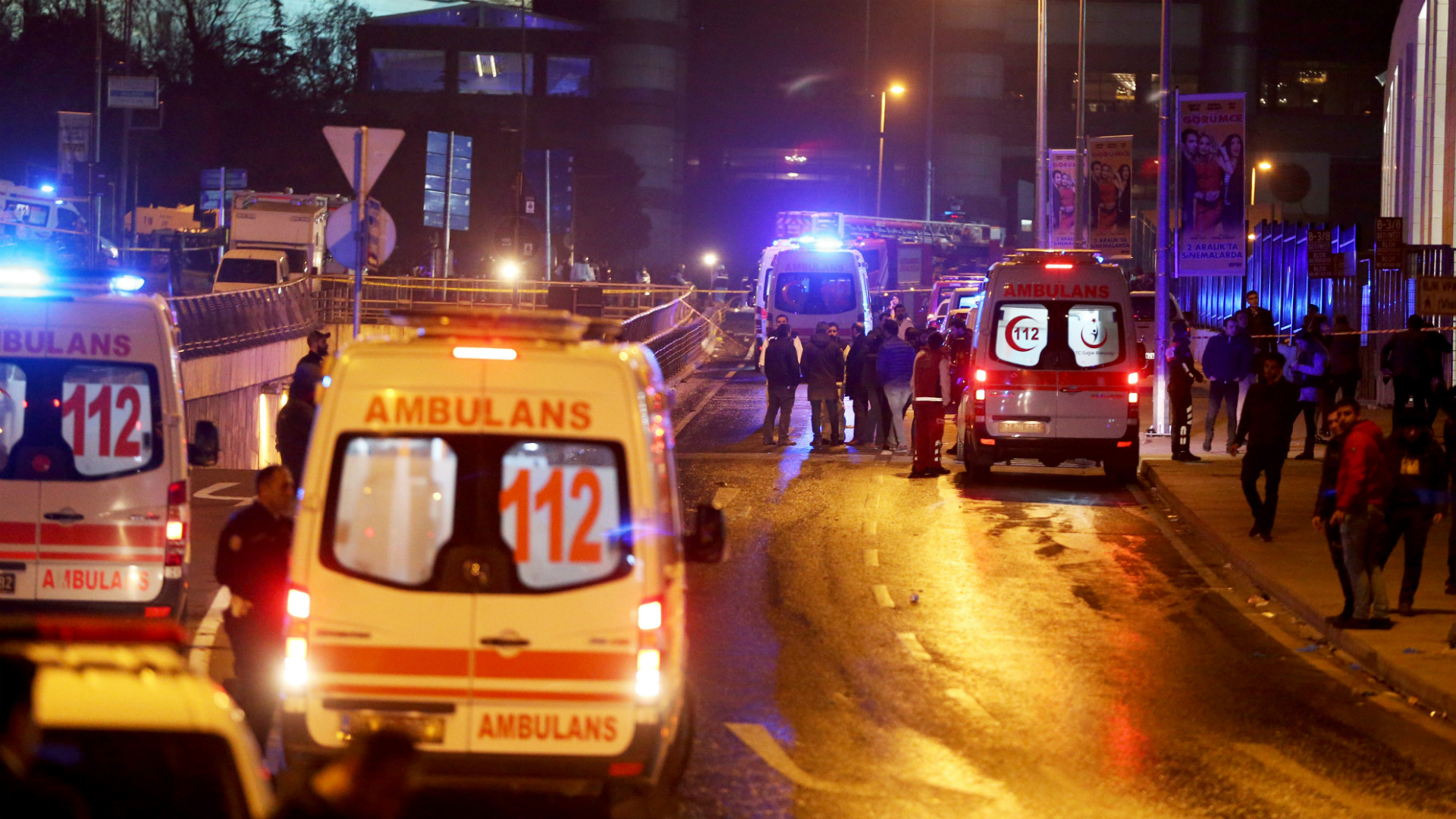 A Turkish Football Federation statement reads: "We learned with tremendous sorrow that a large number of policemen and our citizens were injured in the treacherous attack near the Vodafone Arena, Istanbul.
"We strongly condemn the barbarous terrorist attack and wish our citizens quick recovery."
The explosion took place around the area from which Bursaspor fans exited the stadium but the club has released a statement to confirm that none of their supporters remained in the vicinity.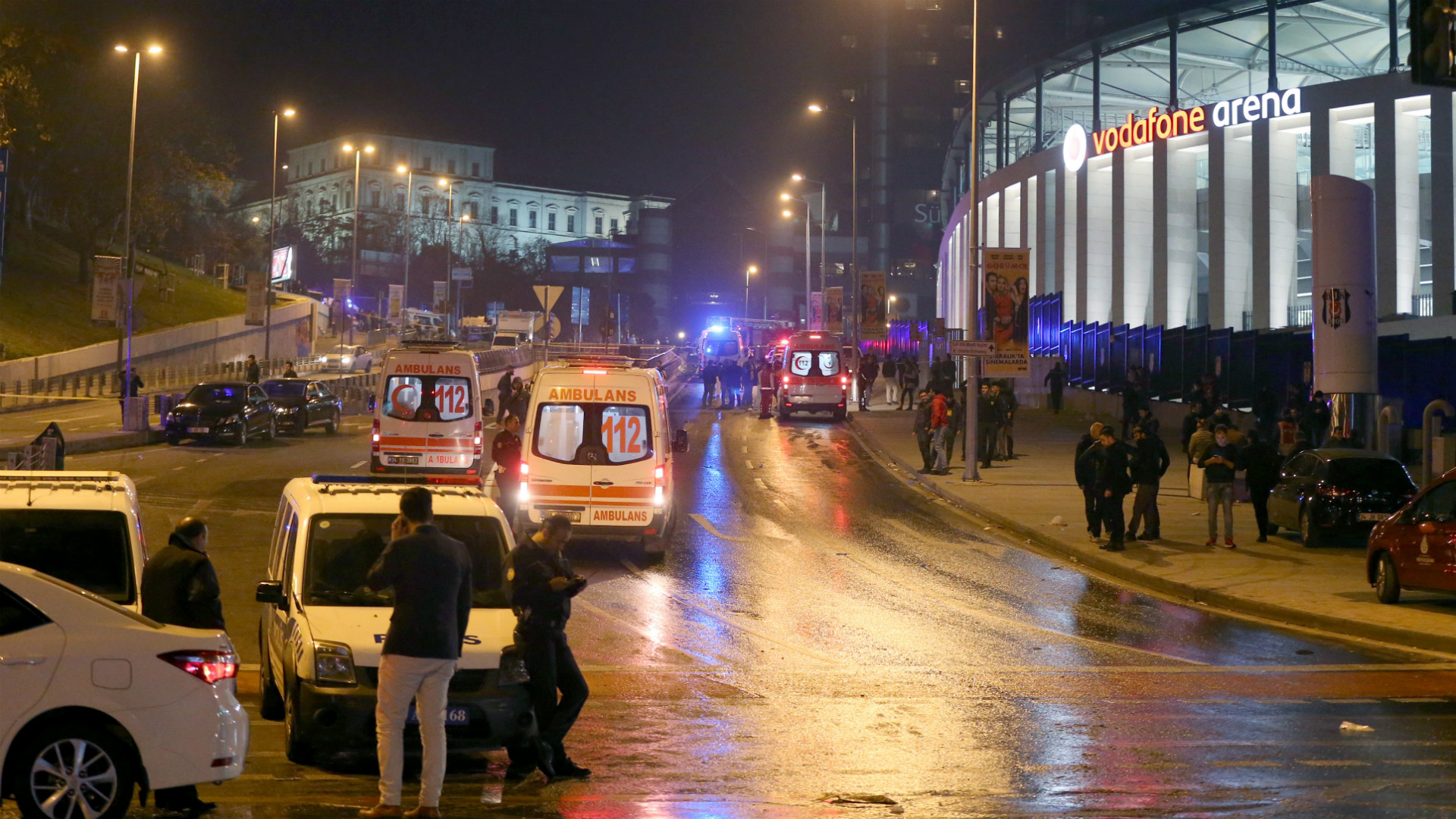 "There was an explosion near the exit of the visitors' stands," the statement says. "We learned that about five minutes after the incident, our supporters had left that area."
The bomb was heard during a broadcast of a post-match show on Besiktas TV, with presenters subsequently fleeing off camera.
70 total views, 1 views today