Allegri: Derby was a battle
​Max Allegri "knew it was going to be a battle" as Juventus fought back to beat Torino 3-1 in a marvellous Derby della Mole.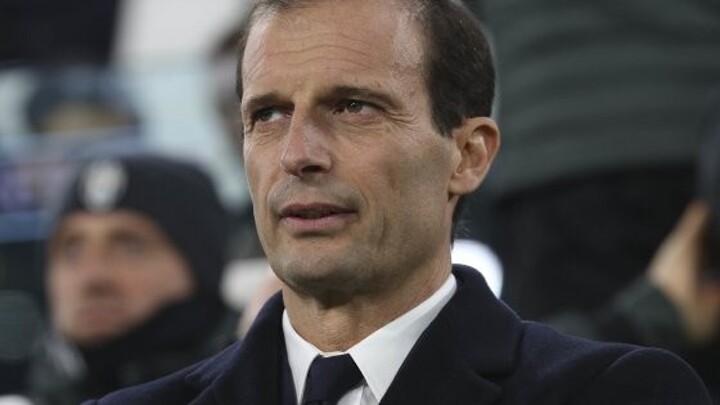 "The lads played well and we only went behind because Andrea Belotti scored a great goal," the Coach told Mediaset Premium.
"In the second half we ran a few risks on the counter and got the final ball wrong. We knew it was going to be a battle."
The substitutions proved decisive for Allegri, as Paulo Dybala and Miralem Pjanic came off the bench to create the third goal.
"Dybala is extraordinary and getting back in shape, though that will take time. It's understandable if Mario Mandzukic wasn't too happy, but at that time I needed more technical quality.
"Once the frenetic tempo calmed down a little, the quality ended up making the difference.
"We are improving and the injured players are slowly returning. With Pjanic it was a bit of a wonky 4-4-2, spreading it out to Juan Cuadrado, because we only really had Claudio Marchisio defending.
"I'm happy with Higuain even when he doesn't score, because he provides a big contribution. I know he lives for the goal, but that's not the only reason he was signed."
Is Allegri hoping for a draw between Roma and Milan tomorrow evening?
"That seems natural enough to me. We won't watch it, though, as tomorrow there's our Christmas dinner."
84 total views, 1 views today