David Seaman backs Joe Hart and reveals why Guardiola favours Claudio Bravo in Man City goal
​David Seaman has shown his support for Manchester City's shunned goalkeeper Joe Hart , claiming his replacement Claudio Bravo has already been "found out".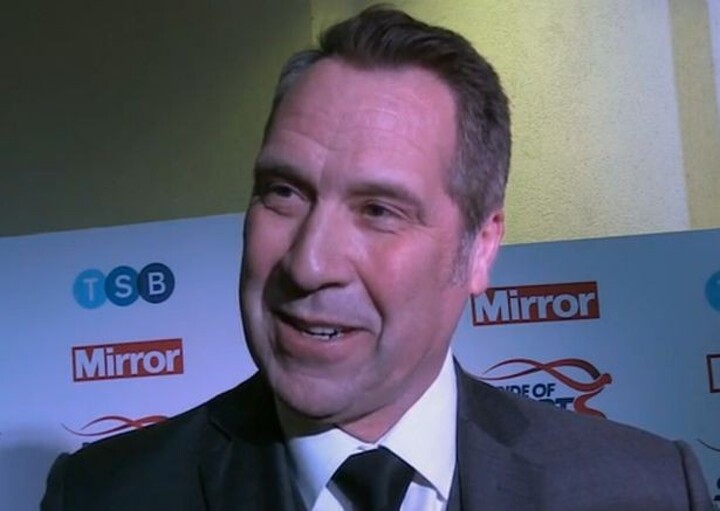 The former Arsenal keeper was talking at the 2016 Pride of Sport Awards, where he dismissed the recent obsession with sweeper keepers as something that has been around for 20 years.
Hart was loaned to Serie A outfit Torino at the start of the season, with Pep Guardiola replacing the England international with Barcelona shot-stopper Claudio Bravo.
The Chilean, who was brought in as a talented sweeper keeper, was signed for a reported £27 million, but has received criticism following a shaky start to English football.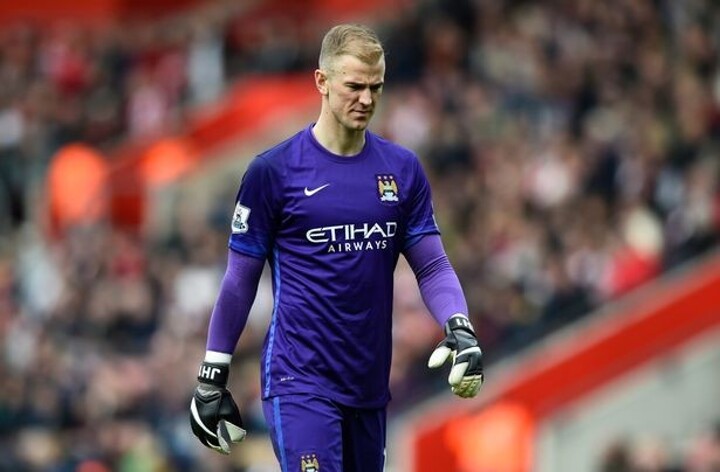 Seaman says: "We're goalkeepers, we're not used to doing that all the time, even with Bravo, he's supposed to be one of the best at this sweeper keeper, and he's been found out already.

"It's a case of making the right decisions at the right time, and playing the right balls out, and Joe wasn't bad at it, Joe was still good at his distrubtion.

"It's just that this phrase came in that didn't suit and it was a phrase that suited Pep Guardiola better than it suited Joe Hart."
64 total views, 1 views today