Lincoln City stars arrive at training as they prepare to face the millionaires of Arsenal
Ninety places and five divisions separate the international stars of Arsenal and their next opponents Lincoln City, and the stark differences between the two clubs goes well beyond footballing matters.
Nowhere is the huge gap between Premier League and non-league life represented better than their respective training ground car parks.
Indeed, such is the number of supercars on display at Arsenal's London Colney, it could be mistaken for the Geneva Motor Show on any given weekday. Meanwhile, Lincoln's humble car park looks no different from that of a local leisure centre.
While the likes of Alexis Sanchez and Mesut Ozil are driving Bentley Continentals and Mercedes G-Class G63s, Lincoln have to settle for Ford Fiestas, Audi A3s and Mini Clubmans.
Indeed, the most expensive car in Lincoln's car park belongs to Matt Rhead at £27,000. However, his Mercedes C Class 220 is a little bit older than the showroom model so his resale value is likely to be a fraction of that price.
Nathan Arnold also enjoys the luxury of a Mercedes A-Class, which start at £20,000, while manager Danny Cowley has also opted for German engineering in his Audi A3.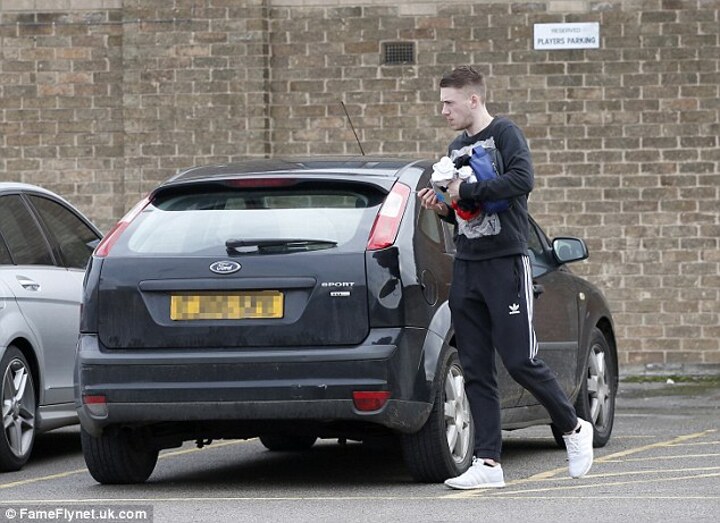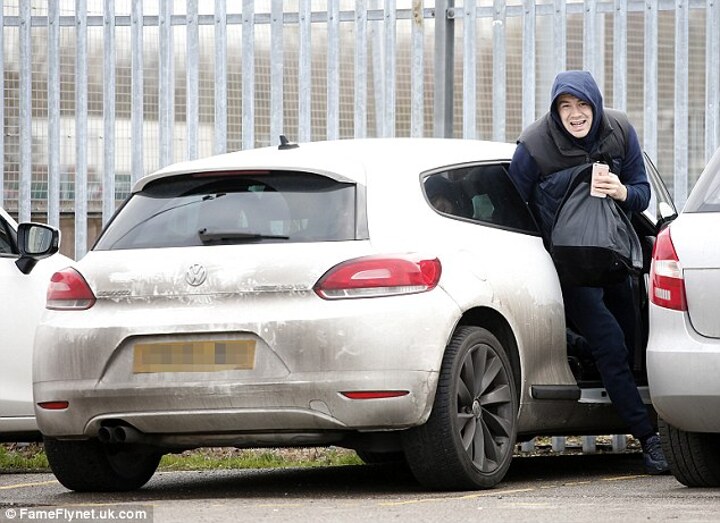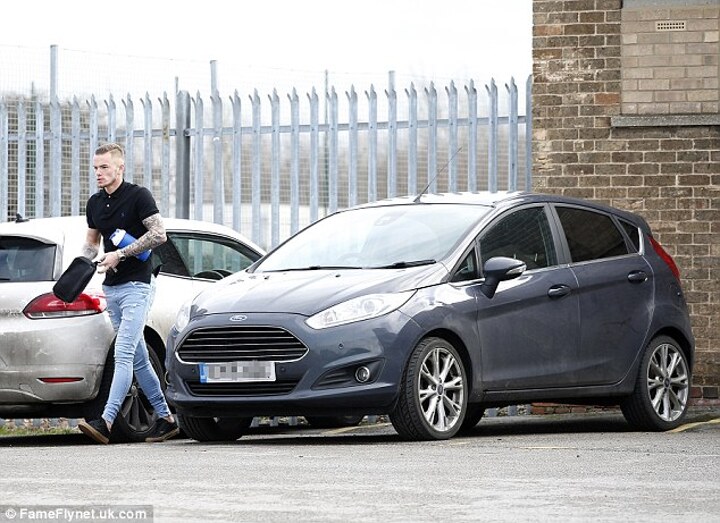 The total of 11 cars photographed in Lincoln's training ground car park totals roughly £220,000; significantly less than the combined price of Sanchez's Bentley (£150,000) and Ozil's Mercedes (£135,000).
But while Sanchez and Ozil may be able to beat them in a drag race at the traffic lights, they will find the stars of Lincoln putting up much more of a fight when they share a level playing field this weekend.
The National League side have captured the hearts and minds this season after their heroic run to the FA Cup quarter-finals, beating Championship side Brighton and Premier League outfit Burnley in the process.
They are now looking to become the first non-league side since 1912 to make the FA Cup semi-finals and will be buoyed by the recent thrashing Arsenal suffered at the hands of German giants Bayern Munich.
106 total views, 1 views today