Manchester United pay the highest wages in world football
​Manchester United pay their squad an average of 5.77 million each a year, making them the side with the highest wage spending in world football.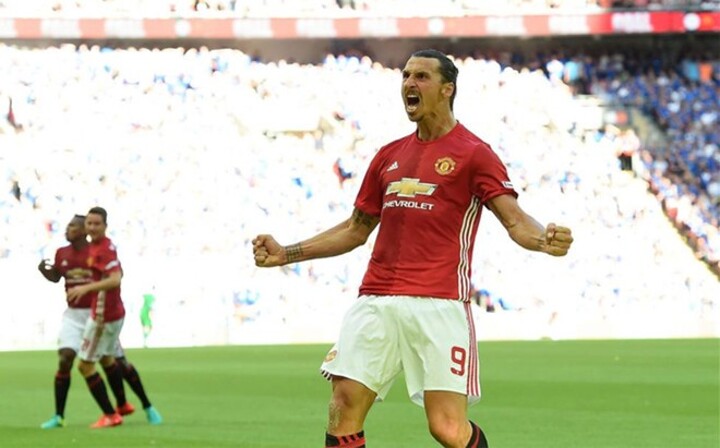 From a study by sportingintelligence.com and with figures expressed in pounds sterling, the Red Devils finish top of the list, with FC Barcelona second – 5.65m.
Pep Guardiola's Manchester City are third, 5.42m, while Real Madrid are fourth on 5.05m.
The Premier League unsurprisingly features in the top 10 more than any other division, with Chelsea, Arsenal and Liverpool also in there.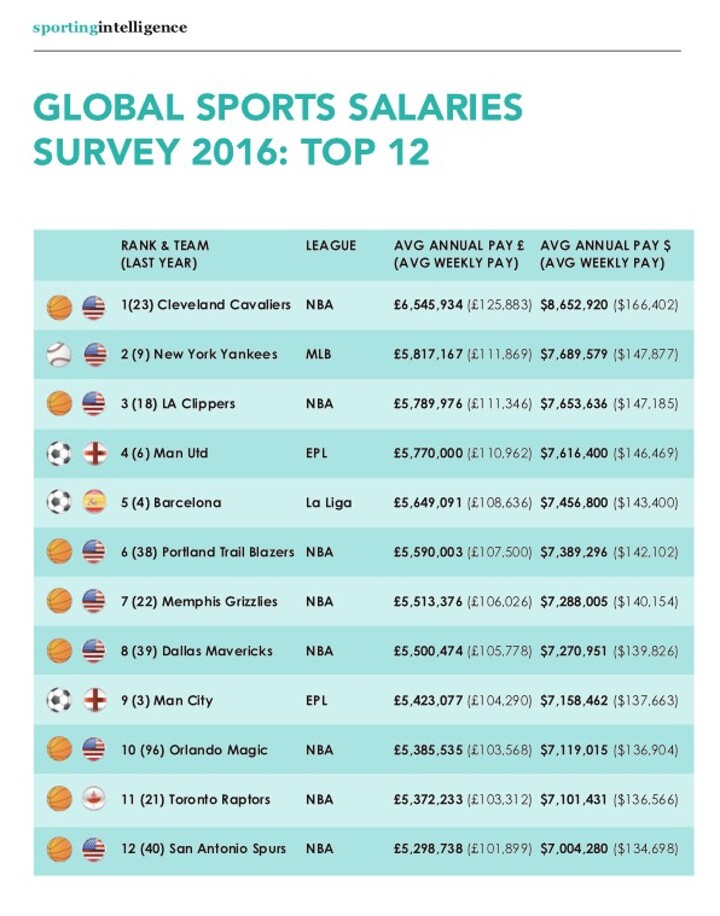 PSG, Bayern Munich and Juventus are the other sides in the top sector. The average payment to players per year in the Premier League is 2.4m, double the average of Spain – 1.239m.
La Liga comes second, ahead of Serie A (1.105m) and then the Bundesliga (1.039m) and Ligue 1 (0.728m).
In sixth place is China, with an average of 600,000 pounds per player per year. That is likely to rise soon.
The signings of Pogba and Ibrahimovic have raised United to the top of the list with an average of 111,000 pounds a week per player, while the MSN's wages see Barcelona paying around 109,000 a week.
50 total views, 1 views today