Manchester United set to reject loan request from Sevilla for Martial
​Manchester United are ready to rebuff a loan request from Sevilla for striker Anthony Martial.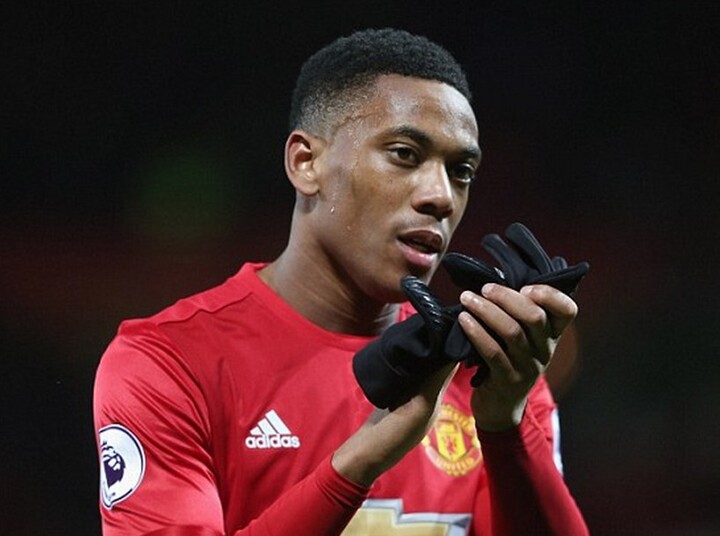 The Spanish club's director of football Monchi has contacted Martial's agent to see how feasible such a move would be.
The France international is keen to play more regular football and has grown frustrated under Jose Mourinho but the United manager believes Martial could apply himself better, a sentiment echoed by France national coach Didier Deschamps.
Sevilla coach Jorge Sampaoli wants the 21-year-old and is not alone with Premier League clubs such as West Ham among those who have asked.
However, United are in no frame of mind to let Martial out, nor Marcus Rashford, as they look to kick-on from recent results and make an impression on the Premier League title race.
Sevilla have had measured success in the loan market with the impact made by Samir Nasri from Manchester City.
6,393 total views, 6 views today