Palermo seek to appoint Ranieri
Palermo are reportedly looking to bring in former Leicester City Coach Claudio Ranieri.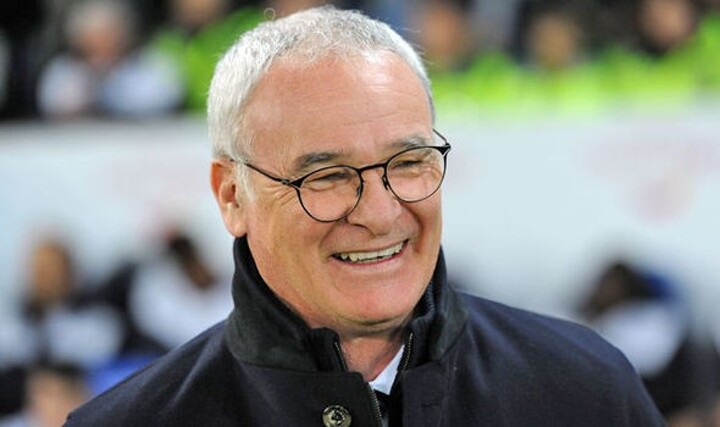 The Rosanero have appointed former radio and TV personality Paul Baccaglini as President, with an Anglo-Italian takeover almost complete .
According to Corriere dello Sport, the new ownership seek to appoint Ranieri but such an operation will not be simple.
Current Coach Diego Lopez is under contract until 2018, and his side remain favourites for relegation, sitting seven points away from safety.
Wage demands may also prove to be a sticking point, with the high-profile boss having been sacked from the Premier League winning side.
Ranieri has experience of taking sides from Serie B to Italy's top division, having done so with both Cagliari and Fiorentina.
75 total views, 1 views today